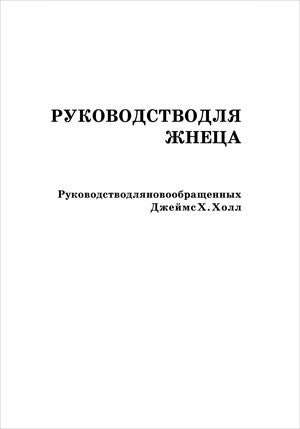 Russian New Christian Manual (PDF Version)
A powerful, user-friendly tool to help new believers grow in conversation and cooperation with Jesus in everyday living. It is simply written in a way that has proven to not be limited to age or gender. It helps new believers understand the Bible, develop an ear for God's voice, live obedient lives, and build relationships with believers and unbelievers. Best used in discussion with a Christian friend.
View PDF file for free download and copying.
You may request printed copies by emailing Rev. Omar Beiler.